Fiber & Wiring
Fiber, Cat5, Cat6, Telco Wiring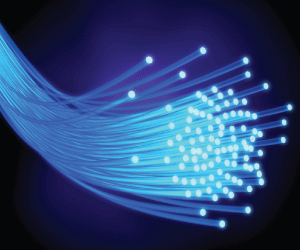 Ethernet Wiring: Cat5, Cat5e, Cat6
---
Fiber and Wiring
BluegrassNet offers full fiber and wiring installation services. We are experienced in the following areas:
Ethernet Wiring: Cat5, Cat5e, Cat6
Fiber installation and termination
Traditional Telecom Wiring: Cat3, alarm wiring
Video Surveillance Wiring & Infrastructure
The projects we work on range from small (individual offices with limited drops) to large campus deployments where there are multiple buildings and thousands of nodes. We are experienced in healthcare deployment as well.
For more information, or a quote, call 502-589-4638
Speak to an account representative today to get started.
Outline what your needs are, and we'll get started putting together a quote.
BluegrassNet: The Mission-Critical Business ISP