Business Services Overview
Internet Related Services
BluegrassNet is a Business Internet Service Provider.  This means that we help businesses with "all things Internet".  You will see that we not only sell the monthly Internet access services that everyone expects an ISP to offer, but that we also offer a whole plethora of ISP services that are critical to any business' operations.
Below you will see a breakdown of services, some common, some you may have never heard of, that businesses rely on BluegrassNet to deliver to keep things running smoothly.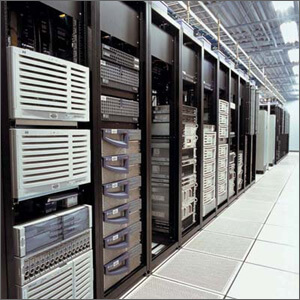 BluegrassNet ISP Services:
In addition, we offer these IT Contract Services:
Managed IT Services

Office IT Assistance
Workstation Deployment and Maintenance
Ongoing-Support / Remote-Support
Employee IT On-Boarding / Off-Boarding & Management

Network Services
Server Systems

Microsoft / Windows Systems
Unix-Based Systems

Infrastructure Services

Virtual Environments (VmWare, HyperV)
Offsite Data Storage & Failover (Veeam)

Development Services

Website Development (HTML/CSS, WordPress, Drupal)
Programming (PHP, Python, .Net)
SEO & Performance (Google Assistance, AMP, Structured Data, Etc.)
Mobile Development
Large Software Projects
Summary
As you can see, we do a LOT for businesses.  Do you need help with anything on that list above?  Call us to get a quote, meet the people that would be doing the work, and you will see why so many businesses throughout the region rely on BluegrassNet.   We can be reached at:
502-589-4638
Ask for someone in sales or service to help you, or fill out our contact form and someone will call you as soon as possible.   Look forward to meeting you soon!